Heavenly Star Acupuncture is primarily an acupuncture practice working with Chinese and Japanese styles of acupuncture. We use moxa, magnets, cupping, massage and other select therapies to support treatment when necessary.
Before the First Session
When you make an appointment we will ask you to download a registration and intake form and return it to us before your first visit. This will ask you to think about lifestyle habits and health issues that you may not have considered before.
Some of the questions may seem strange but the answers are important in understanding what your body is doing from a Traditional Chinese Medicine perspective. There are no right or wrong answers, we're just looking at how your body is behaving at the moment you start with acupuncture.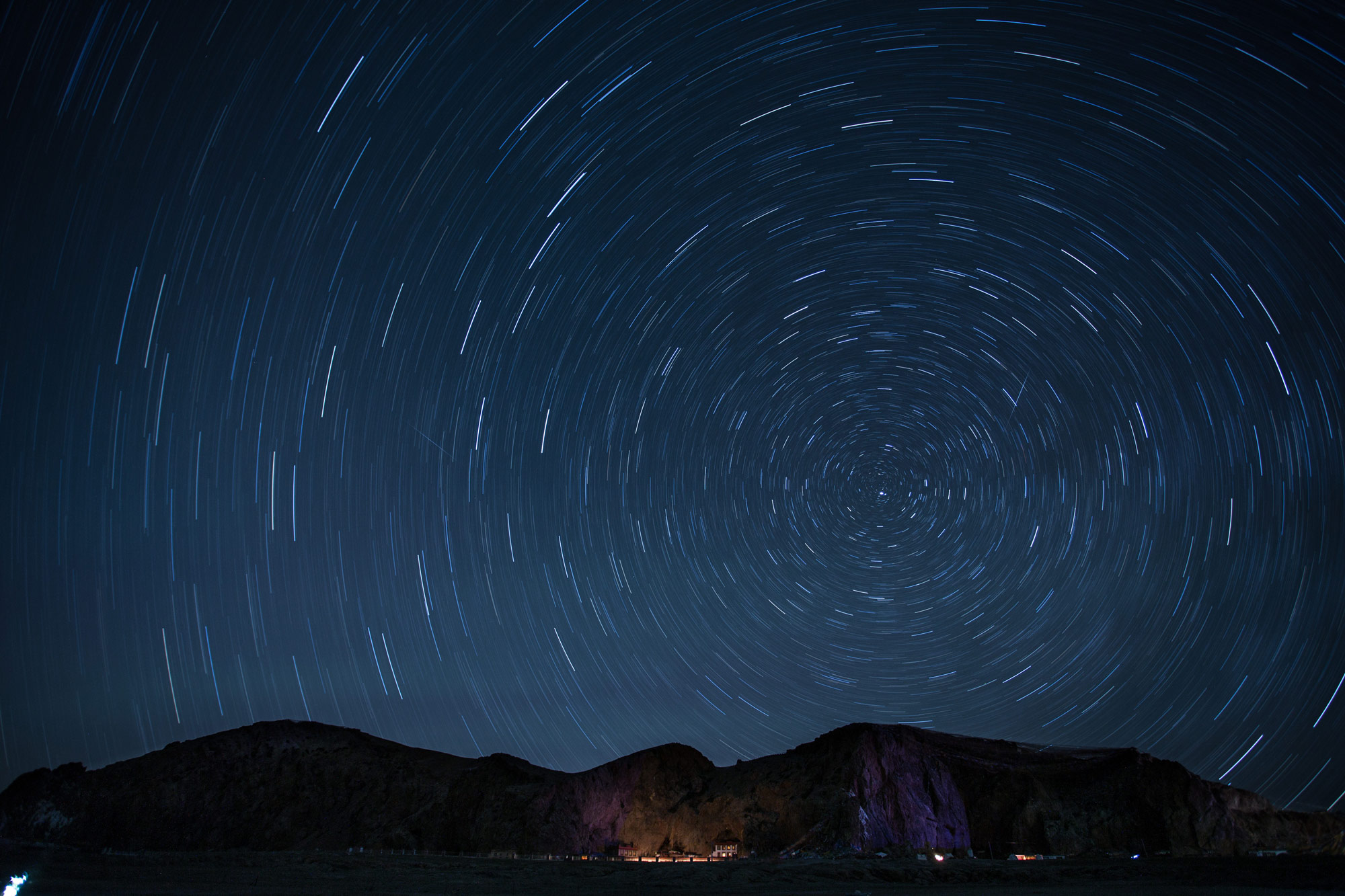 This is a discussion of the intake form and your medical and family health history. We'll discuss the nature of your main complaint and if you haven't tried acupuncture before or are nervous about trying, we'll allow you to experience the benefits with a mini treatment.


€90
Treatment Session
1 hour or 1.5 hours
This begins with a discussion of the immediate health problem, pulse, tongue and abdominal diagnosis followed by treatment. It is concluded with lifestyle & diet recommendations (if appropriate) and a suggestion for follow up treatment. A treatment usually lasts an hour, though a combined intake and treatment is possible. This lasts 1.5 hours .
€90 / €150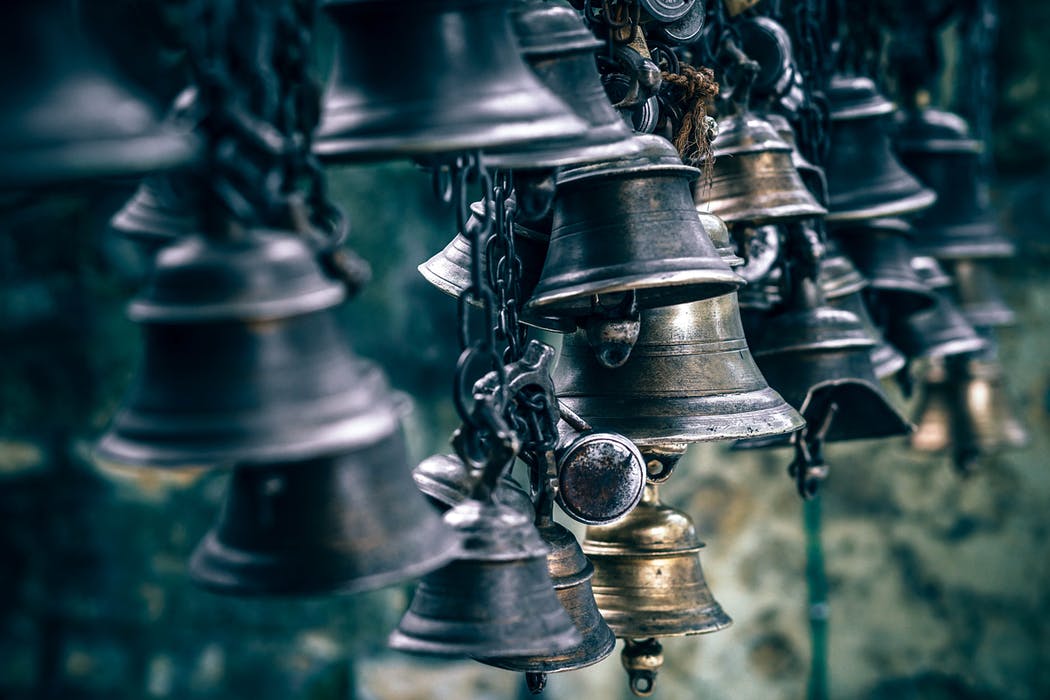 Follow up Session
1 hour or 1.5 hours
Follow up sessions usually last an hour. They begin with an update on the current health situation, diagnosis by pulse, tongue and abdomen and then needling. Suggestions for self-treatment at home to support the main treatment will be made where possible. Where a longer follow up treatment time is desired or required, 1.5 hour sessions are possible.
€90 / €150

Acupuncture treatments are covered by most insurance companies. Please check your individual policy for details.