Founder and Director of Heavenly Star Acupuncture.
Sandra Guy grew up in Hong Kong. Having completed a degree in English from Bristol University she went onto study Daoist Self-Cultivation and Traditional Chinese Medicine in the Netherlands choosing to specialize in acupuncture. She graduated from Shenzhou Open University for Traditional Chinese Medicine, Cum Laude. In 2015 she completed her postgraduate training in Toyohari, a style of gentle but powerful Japanese acupuncture at The European Branch of the Toyohari Association in Amsterdam.

Sandra has also trained in other styles of Japanese acupuncture including the Kiiko Matsumoto style and Manaka. Sandra holds certificates in Auricular Acupuncture, Classical Herbal Formulas, Tui Na Massage, Traditional Chinese Stool Massage and Wudang Fitness.

Sandra also practices Shonishin a Japanese form of acupuncture designed to help children with a wide range of problems including sleep disorders, digestive issues, concentration problems and anxiety. Based on a system of therapeutic tapping and stroking using specialized instruments, Shonishin applies meridian based therapy in a child-friendly way with occasional (if any) needling. Shonishin can be used on children of all ages.
Sandra works with all health conditions but has a special interest in women's issues including period pains, fertility, pregnancy, post-pregnancy, menopause and ageing. She is also writing a series of books on secrets from Traditional Chinese Medicine.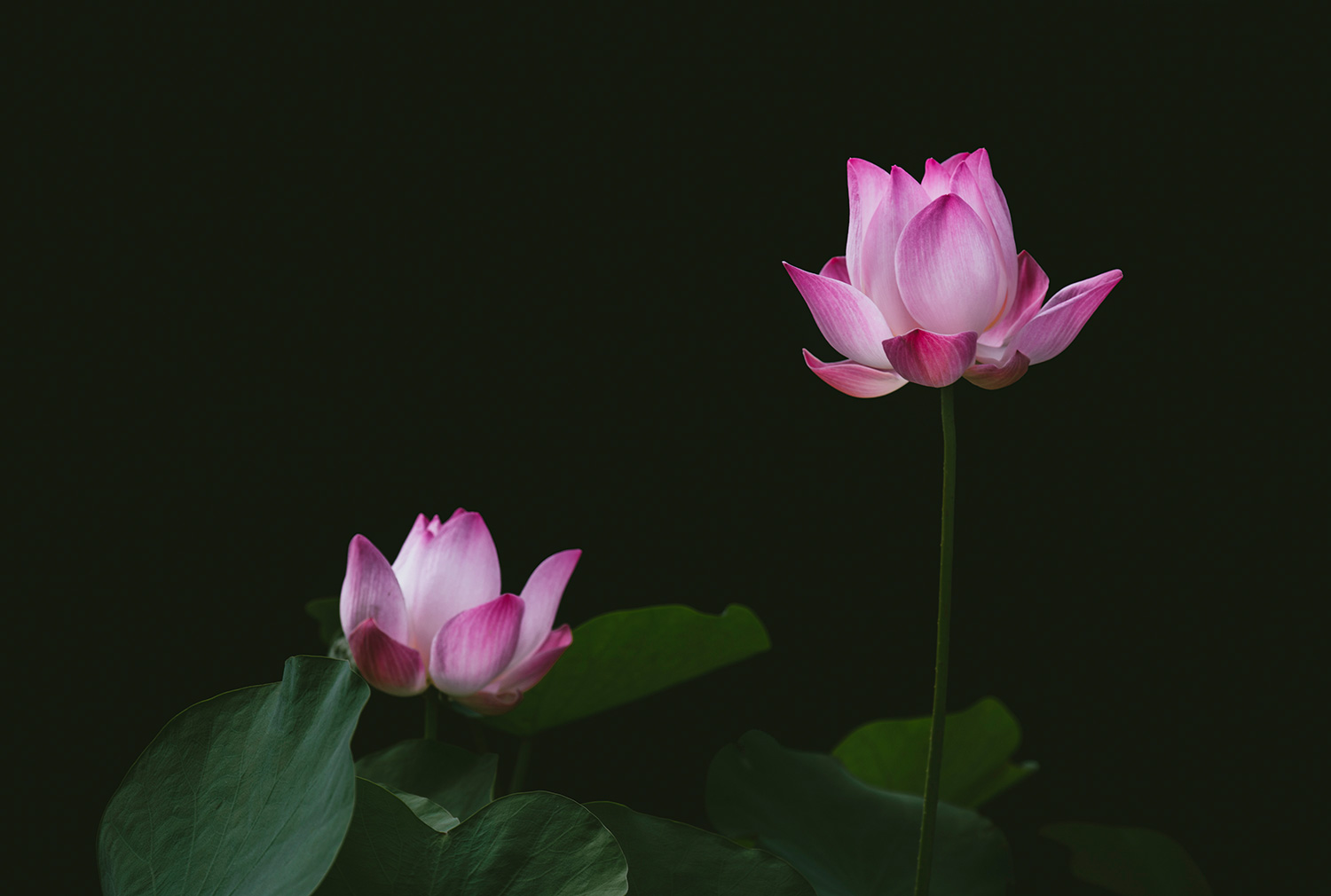 "Sandra combines qualities that make her an exceptional healer. She is endlessly curious and well informed. She is meticulous in diagnosis, connecting mind to body and body to mind. She is patient, perceptive, compassionate and wise. Regular acupuncture treatments have brought me, a cynical science editor, stability and flow in daily life. I recommend Sandra, wholeheartedly and without reservation."